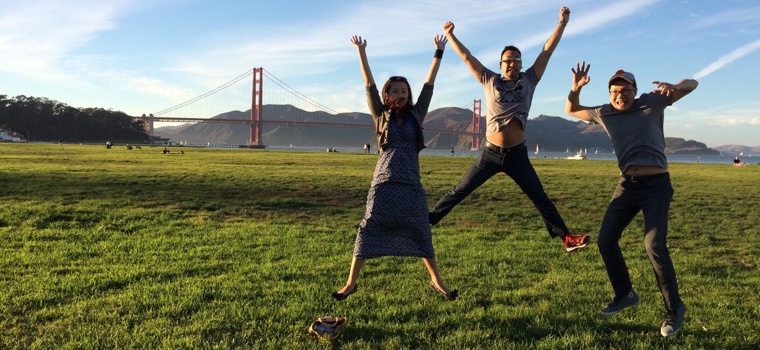 From the November 8, 2018 issue of Further
What's wrong with trying to be perfect? After all, a recent study shows that today's college students report higher levels of perfectionism than college students did during the 1990s or early 2000s.
We were, after all, slackers (or so the story goes). It's not so much a generational difference, though, as a societal and cultural shift.
"Over the last 50 years, communal interest and civic responsibility have been progressively eroded," write Thomas Curran of the University of Bath and Andrew Hill of York St. John University, "replaced by a focus on self-interest and competition in a supposedly free and open marketplace."
Welcome to the jungle
The perception that it's rough out there fuels an increased striving for perfectionism. And while aiming for mastery is not necessarily a bad thing, it can easily interfere with a more sane approach to steady incremental improvement.
In maladaptive perfectionism, meanwhile, people make an archive of all their failures. They revisit these archives constantly, thinking … "I need to make myself feel terrible so I don't do this again."
The prevalence of social media certainly doesn't help. Every LinkedIn notification that a peer is moving up faster than you can lead to despair, while you struggle to curate a competitive Instagram feed of greatness.
I'm okay, you're okay
Some perfectionists constantly push themselves harder, foregoing any semblance of pleasure and mentally flagellating themselves over every mistake.
Others self-sabotage by handicapping themselves ahead of time, or endlessly procrastinate because the work will never be "good enough."
As an overly harsh self-critic, I've taken both approaches with my shortcomings. Rather than lower my standards, I've learned to simply be a little kinder to myself — and in the process, I've gotten better across the board by not expecting perfection.
If you struggle with perfectionism, don't forget to constantly acknowledge what you do well, rather than dwelling on the "failure archive."
More importantly, cut yourself some slack when you come up short, because (wait for it) … nobody's perfect.
The Problem With Being Perfect (The Atlantic)