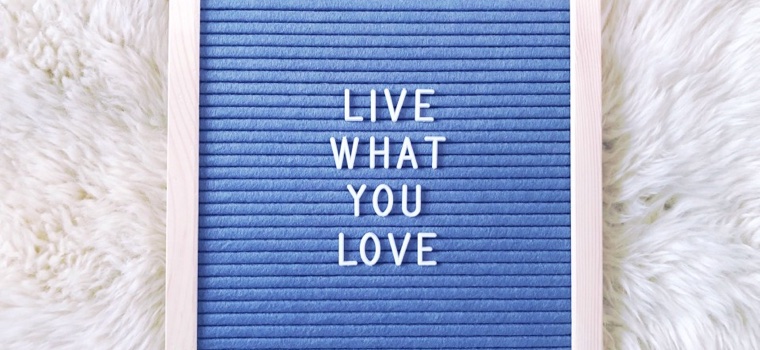 From the June 5, 2019 issue of Further
How can passion be a bad thing? Once you realize that passion is something you find more than follow, you should be in a good (even great) place.
If it's what's known as harmonious passion, it is great:
This kind of passion, the harmonious kind, is associated with health, happiness and overall life satisfaction.
We've discussed this before from a different angle. It's putting process over outcome and forging a new identity.
You're doing whatever it is — writing, painting, hiking — because you love the way it makes you feel to do it, not for the results of the activity. In the process, you begin to identify with what you do, not what you achieve.
The dangers of obsessive passion
Unfortunately, too often passion become something else entirely in our competitive and comparison-oriented culture. When passion becomes obsessive, it leads to burnout, anxiety, depression, and unethical conduct — because your self worth becomes tied to the outcomes of your activity, which is often outside your control.
In obsessive passion, you are hooked on an activity because of external rewards and recognition. An obsessively passionate writer writes because he or she wants to boast about published stories and attain best-seller status.
Rather than enjoying the joy of doing work you love, you become a slave to external results. Examples of this destructive phenomenon include Lance Armstrong and Alex Rodriguez in sports, and Jeff Skilling (Enron) and Elizabeth Holmes (Theranos) in business.
Pick your passion (not your poison)
Ultimately, whether your passion is a gift or curse is up to you. Here are a few things to keep it positive (more detail here):
Don't judge yourself against others
Focus on process over outcomes
Embrace failure as the path to growth
Celebrate the win, then get back to work
Regularly reflect on your overarching purpose
Passion is a powerful force that must be handled with care. And as we say around here, it's about the journey, not the destination.