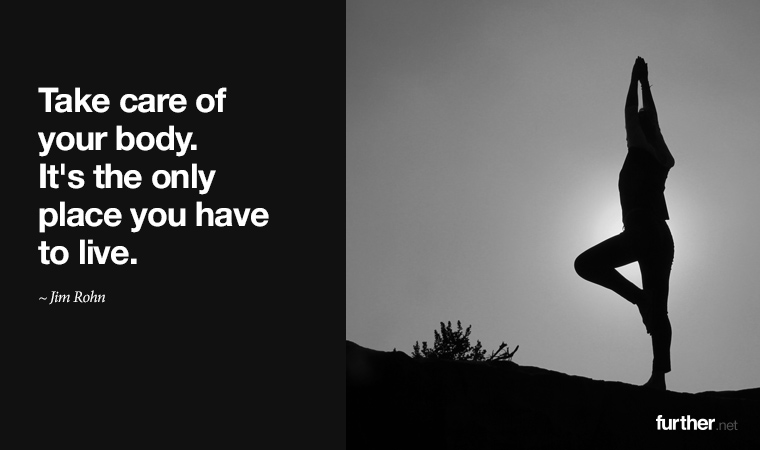 Hey there!
I'm doing a partial "staycation" this week with my son, while Mom and daughter are away. This is a polite way of saying it's hard to get a whole lot done with an 11-year-old boy with you. 🙂
So, I'm keeping the intro short this week. Take a look at the 9 articles below — there's something useful for everyone.
Keep going-
Brian Clark
Further
further:
health
Diet and Exercise
If you follow health news, you might be thinking exercise doesn't matter when you're trying to lose weight. That doesn't mean exercise doesn't matter for weight loss, though. It does.
Why Exercise Actually Does Matter for Weight Loss
Booze Clues
Despite years of claims that moderate alcohol consumption is good for you (largely promoted by the alcohol industry), that may be false. According to a new study published today in the journal Addiction, alcohol causes cancer in the oropharynx, larynx, oesophagus, liver, colon, rectum and breast.
You Booze, You Lose: Study Confirms Direct Link Between Alcohol and Cancer
Race of Life
Smart piece on setting fitness goals within the parameters of where you in your life, not based on what you used to be able to do.
You Can't Keep Competing With Your Younger Self Forever
further:
wealth
Wealthy Choices
Misinformation, misconceptions, and misconstrued facts are the bane of everyone who has put money into the market to one degree or another. Here are the top seven mistakes a financial advisor sees people make.
7 Financial Mistakes People Make According To A Guy Who Manages Millions
Student of Debt
The average graduate has $28,950 in student loan debt. That number is even higher for students who went to private or for-profit colleges. There are more ways to deal with this debt than the "simple math" approach.
How to Pay Off Student Loans Without Thinking About It
Create Great
Creative thinking is one of the most useful skills you can possess. Nearly every problem you face in work and in life can benefit from creative solutions, lateral thinking, and innovative ideas.
For a More Creative Brain, Follow These 5 Steps
further:
wisdom
Reasoning with the Illogical
How do you deal with irrational people in your life? Do they frustrate you? Do you feel a strong need to make such people see reason? Have you been successful with this approach?
Dealing with Irrational People
Mistaken Will
Understanding this truth about the human mind has the potential to change our sense of moral goodness and what it would mean to create a just society.
Neuroscientist Sam Harris on Our Misconceptions About Free Will
Brain Gaming
So far brain training has proved more of a fad than a useful a treatment. But now research carried out over 10 years has found that a relatively small amount of brain training reduced older people's chances of developing dementia dramatically.
Overhyped Brain Training Turns Out To Have Unexpected Benefit
further:
sharing
Please forward this issue of Further to a friend who could benefit from it. Or use these easy social options: