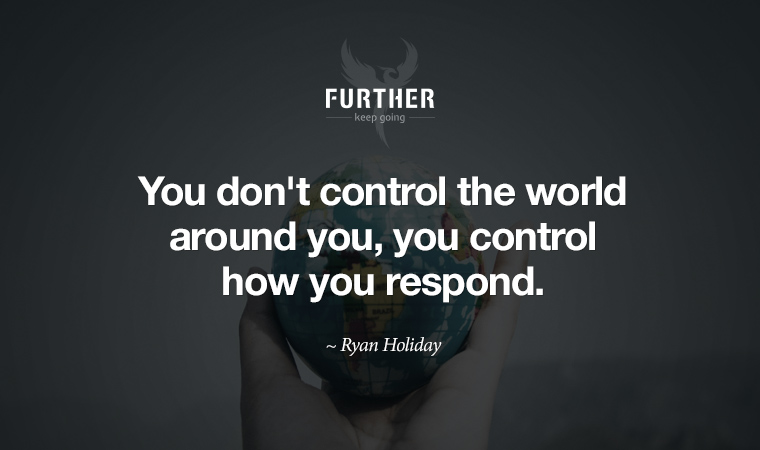 At the intersection of "not enough time" and "too many interesting things" we have the occasional Further roundup issue. Check out the items below, and have a great week!
Live Longer, Feel Younger
Living longer doesn't seem like such a great thing if we feel frail and old. Fortunately, people are working on that. This lengthy New Yorker article covers many of the points you'll find in the excellent book The Longevity Economy by Joseph Coughlin.
Can We Live Longer but Stay Younger? (New Yorker)
Husky Health
We often equate "thin" with healthy, but it's not really an indication of fitness. A study involving more than 100,000 adults found that those with an "overweight" body mass index (or BMI) were more likely to live the longest, including compared with those in the "healthy" BMI category.
The Healthiest Weight Could Actually Be 'Overweight', Huge Study Finds (Science Alert)
The Friend Zone
"We often think that self-control comes from within, yet many of our actions depend just as much on our friends and family as ourselves. Those we surround ourselves with have the power to make us fatter, drink more alcohol, care less about the environment and be more risky with sun protection, among many things."
How Your Friends Change Your Habits — For Better and Worse (BBC)
Screw the Hustle
"A mountain of research tells us that in order to be happy, healthy, and successful at work, we need to take care of our well-being — by getting enough sleep, strengthening our IRL connections, and unplugging from technology to recharge — the exact priorities hustle culture encourages us to ignore."
Here's What Hustle Culture Is Doing to Our Mental Health (Thrive Global)
Fail Forward
In this episode of Secrets of the Most Productive People, the topic is about bouncing back from failure. "You often need to allow yourself to process the unpleasant feelings that come with failure, before you can rationally assess what you can do better next time."
How to Train Your Brain to be Resilient to Failure (FC Podcast)
The Truth is Out There
I think it was the recent news that eggs were apparently bad for us again that almost made me give up. But the key is not to disregard the latest study results, but to learn how to figure out what's really happening. And to definitely not trust the headlines alone.
What's that Study REALLY Say? How to Decode Research, According to Science Nerds (Precision Nutrition)
Return of the Clan
Generation X is right at the center of a shift in housing trends. More and more you've got your elderly parents and your adult children living together with you under one roof. That means the current housing stock, dominated by single-family homes and connected by cars, is not going to cut it.
The Future of Housing Looks Nothing Like Today's (Fast Company)
Keep going-
P.S. Did someone forward this issue of Further to you? We'd love to have you join us by signing up here.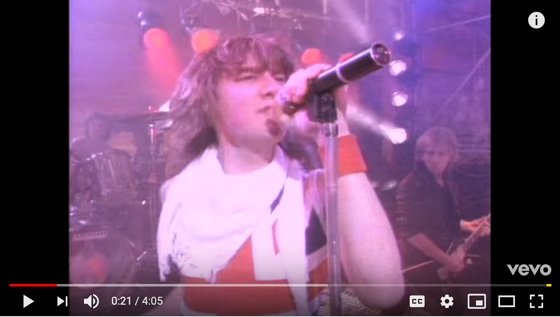 Def Leppard – Photograph
Pyromania, 1983
Def Leppard became huge with their 1987 album Hysteria, which generated 7 hit singles and sold over 25 million copies. But cool 80s kids point to the earlier Pyromania as perhaps the superior effort. This is where the band began to transition from heavy metal to power pop, with the single Photograph providing an excellent example of the shift. (YouTube)
further:
sharing
Please forward this issue of Further to a friend. Thank you!