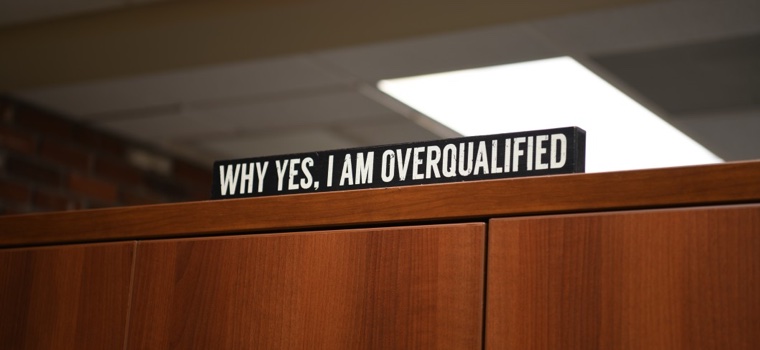 From the July 25, 2019 issue of Further
Your boss isn't likely to be much help with your midlife transition and the financial demands you face. So maybe it's time to get a better boss — which would be you.
The freedom and flexibility is key, with more than half of freelancers saying there's no amount of money that would get them to switch to a full-time role. Even better, according to Upwork's Freelancing in America 2018 study, nearly three-quarters of full-time freelancers report earning more than when they had a full-time job.
More money and greater freedom? Seems like a viable answer to handling the transitory issues of midlife. Of course, there are some key differences between running your own business and having a job.
Keys to freelance success
That's really the point that matters — you're running a business. And that means a change in mindset from that of an employee.
Marketing – Your client pipeline if the lifeblood of your business. You'll want to create a systematic lead generation process so it's all feast no famine. Don't make the mistake of only thinking about marketing when the work dries up.
Organization – The flip side of having plenty of clients is that you can make yourself miserable if you don't implement workflows and processes to stay on top of things. Your clients will be happier, and so will you.
Restraint – No matter how strong your pipeline, your income will fluctuate, so make sure you've got reserves in anticipation of slow downs. Keeping your business well capitalized goes a long way toward lessening the anxiety that can come with income volatility.
Create your own platform
While Upwork is great for sharing encouraging statistics about the freelance life, I wouldn't recommend relying on that type of platform to find work. You'll find that the clients who use such services are generally looking to pay as little as possible.
You, on the other hand, should charge more than you think you should. And the way to do that is to attract clients with your own marketing (email marketing still works best) that increases your perceived value in the eyes of your clients.
Your existing employer may well be your first client, so don't rule that out. But just remember, you're now responsible for your own benefits and the risk of volatility, so you'll be charging more than the salary you're leaving behind. No one is going to think you're worth it until you know you're worth it first!
This graph shows what it's actually like to be a freelancer (Fast Company)