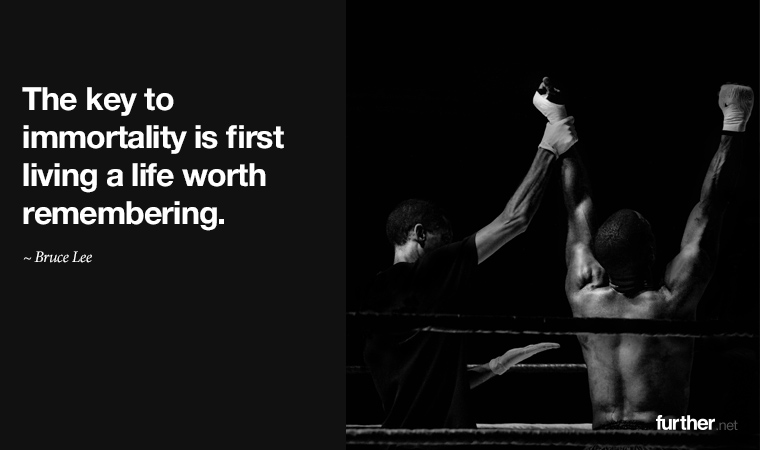 It seems everyone where you look, there's a new company trying to cash in on the end of aging. Naturally, this is the ultimate market in terms of human desire — so billions in venture capital are chasing the next viable technology.
Over the last year, Elysium Health has gotten a steady stream of media coverage. Their "anti-aging pill" is on the market, but only available from the company website.
Elysium ingredients are supposed to mimic the effects of caloric restriction, a proven way to increase the lifespans of mammals from mice up through rhesus monkeys. Rather than starving yourself, you simply take a pill called Basis that is supposed to trigger the metabolic effect that caloric restriction causes.
The product contains a chemical precursor to nicotinamide adenine dinucleotide, or NAD, a compound that cells use to carry out metabolic reactions like releasing energy from glucose. The compound is believed to cause some effects similar to a diet that is severely short on calories — a proven way to make a mouse live longer.
The company is well-funded and endorsed by Nobel laureates, which helps with much-needed credibility. That's because Elysium is doing an end-around FDA approval by selling Basis as a nutraceutical, which doesn't require clinical trials or approval by the FDA.
Last week I told you about Elizabeth Parrish, the CEO of Bioviva, who has become the first human being to be successfully rejuvenated by gene therapy, after her own company's experimental therapies reversed 20 years of normal telomere shortening:
Telomeres are short segments of DNA which cap the ends of every chromosome, acting as 'buffers' against wear and tear. They shorten with every cell division, eventually getting too short to protect the chromosome, causing the cell to malfunction and the body to age.
The idea here is that it's not aging that kills us, it's the diseases of aging, like cancer and cardiovascular disease. By manipulating telomere length, the hope is to enable people to live healthier, for longer.
> First Data from Anti-Aging Gene Therapy
The most recent buzz is about Samumed, a startup that also takes a genetics approach, but instead tackles one age-related illness at a time in order to overcome aging in total:
Billionaire engineer and biotech CEO Osman Kibar has a new root to the fountain of youth, through genetics. As a result, his San Diego-based Samumed is the most highly valued startup in the world. The reason? Samumed is developing the first family of medicines to go after specific organs and systems and rejuvenate them, as if they were young, healthy tissue again.
One of the first products being developed by the company is an alleged cure for baldness. This might not prevent aging, but it would make a lot of money.
> The End of Aging? Soon It Might Be a Prescription Away
In the Health section below, we take a more practical approach to healthy aging. After all, as Ray Kurzweil says in relation to the advances in this area, "The first step is to live long enough to live forever."
Keep going-
Brian Clark
Further
further:
health
Lost Cause
You've heard it here many times … weight is lost in the kitchen, not at the gym or on the running path. This article at Vox is the ultimate science-based explanation of that truth if you (or someone you know) needs convincing.
Why You Shouldn't Exercise to Lose Weight, Explained with 60+ Studies
Fix It In the Mix
It's not just how little you eat that matters, it's the overall mix of elements like carbohydrates (high and low glycemic), fat, and protein. A new study helps shed some light on which diet scores best to keep pounds off.
One-Minute Miracle
How little exercise can I get away with? The answer, according to a sophisticated new study of interval training, may be very, very little. In this new experiment, in fact, 60 seconds of strenuous exertion proved to be as successful at improving health and fitness as three-quarters of an hour of moderate exercise.
1 Minute of All-Out Exercise May Have Benefits of 45 Minutes of Moderate Exertion
further:
wealth
No Reply
We've created a prison of expectations in the corporate world, as smartphones erase any sense of boundaries between "on hours" and "off hours." And with the economy putting more and more pressure on companies and employees to do more with less, we've got a perfect recipe for burnout and stress in the workplace.
This Minor Work Habit Is Burning You Out For No Good Reason
Weird Productivity
I'm surprised this headline didn't tack on (Number 5 will Amaze You!). That said, some truly interesting stuff.
6 Totally Strange but Effective Productivity Hacks
Virtual Work
The topic of virtual teams and remote work is everywhere, and the shift is inevitable. With all the buzz about virtual reality this year, people are starting to imagine what VR-driven collaboration will look like.
How Gaming Is Shaping the Future of Work
further:
wisdom
Shock Me
Is it wise to shock yourself each time you engage in a bad habit in order to create an aversion to it? Well, if that's what it takes to get it done, I guess so.
A Shocking Way (Really) to Break Bad Habits
It's Not About You
Being kind to others boosts mood and well-being more than being kind to yourself, new research finds. It may be partly because being kind to others helps nurture social relationships.
A Totally Innocent And Simple Way to Feel Happier
No Fear
Your fears and worries are just indications that you are about to embark upon something new, and you have feelings about making that change. Instead of thinking the action is so frightening, start to look at your fear as being the obstacle.
Try This 5-Point Technique to Conquer Your Fear of Moving Forward
further:
sharing
Please forward this issue of Further to a friend who could benefit from it. Or use these easy social options: