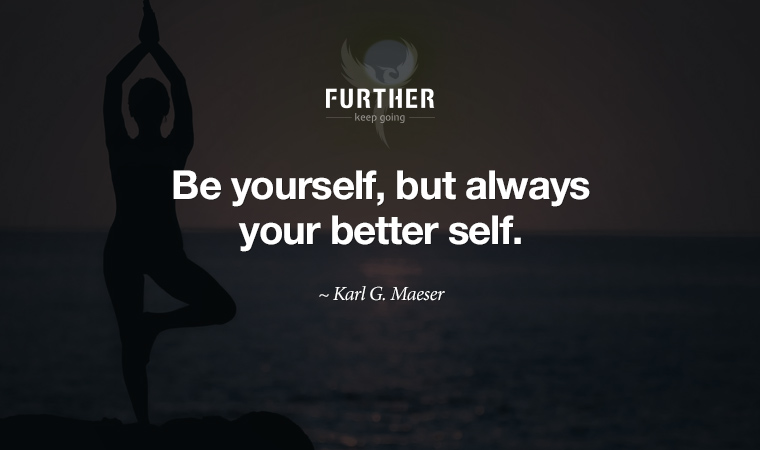 Each week, I sift through a massive amount of content to find the top ten resources that help you live your best life. It goes without saying that there's a ton of mediocre click-bait that's not worth your time.
On the other hand, there's a lot more that you might find interesting. So, I've just started posting the content that's quality stuff, but didn't make the newsletter, over at Twitter.
You can follow the Further account @furtherHQ to get the extras. You can also tweet me feedback on what you like and what you'd like to see more of. Looking forward to connecting over there!
With that out of the way, let's get to this week's top ten. Enjoy!
Keep going-
further:
top ten
500 Reps of Summer
New Year's resolutions that focus on exercise usually fizzle out by spring. Here's how (and why) to change your approach while the days are longest.
Summer is the Best Time to Set New Fitness Goals, So Try These
The Grateful Med
Eating a Mediterranean diet rich in healthy fats from olive oil and nuts provides better protection against heart attack and stroke than a low-fat diet, a new Spanish trial has shown.
Mediterranean Diet Scores Again for Heart Health
Restriction Review
Both fasting and carb-restriction appear to operate along similar physiological pathways. Both lower carbs. Both increase fat-adaptation. But is one better than the other?
Fasting Versus Carb Restriction: Which Works Better for What Scenarios
Be Cool
Anxiety sucks, but for people like me, it's pretty much always around in some form. Whatever your circumstances, science can help you to beat your own anxiety for good.
Surprising Ways to Beat Anxiety And Become More Resilient, According to Science
The Vagus of Memories
The vagus is your body's longest nerve — it extends from your brain all the way into your gastrointestinal tract. A University of Southern California study has demonstrated how the vagus nerve network impacts your memory.
Stimulate Your Vagus Nerve to Improve Memory, Says New Study
Office Space
The best part of my work life is that I can do it from anywhere, and conversely NOT have to go to an office. Even though "flexible location" seems like a tempting and highly coveted benefit, though, it's not a good fit for everyone.
How to Find Out if You're Suited to Remote Working
Highly Experienced
Trying to avoid a problem, exit from it, or even comfort yourself — these have limited effectiveness. Here's a mental shift that might help: when you're feeling hurt, sad, angry, overburdened … think of it not as a problem, but as an experience.
It's Not a Problem, It's an Experience
Your Special Purpose
Most people will live and work for decades with no true sense of higher purpose. This is one of the many tragedies of our modern-day materialistic world.
The More People With Purpose, the Better the World Will Be
Joie De Vivre
Joy is not in things; it is in us. It sounds simple enough — but it's an aphorism that's all too easy to forget as we live our day-to-day lives.
Joy And How to Find It (Where You Might Be Overlooking)
Fear of Doing Nothing?
This may seem self-serving coming from a publication called Travel and Leisure, but it's true — taking a break from "busyness" is the key to better well-being. So why is it so disconcerting when we try?
The Secret to Being Happier Is Slowing Down
further:
sharing
Please use the social media buttons below to share this issue of Further. Thank you!